2016
2015
2014
2013
2012
2011
2010
2009
2008
2007
2016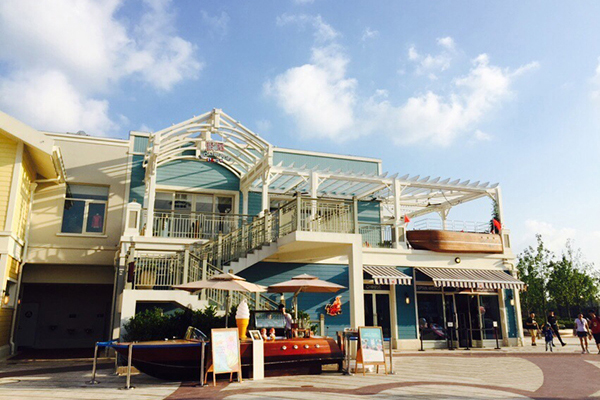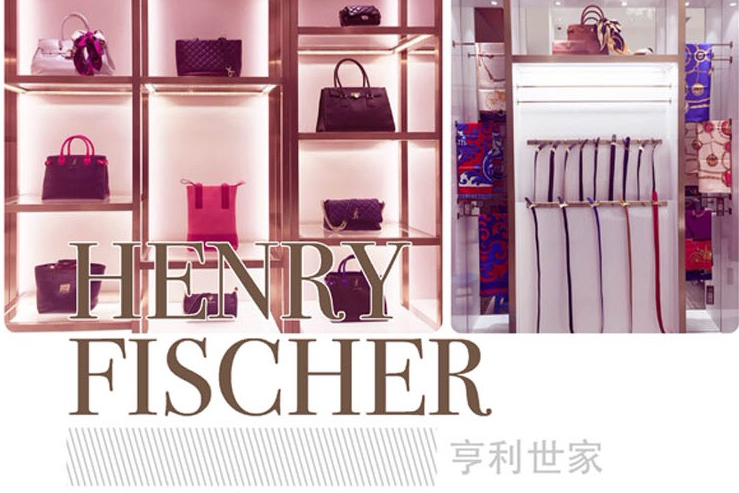 Apr.With Xiao NAN Guo (Group) Co,.LTD, Sinnsa has cooperated with Schussler Creative, an American restaurant company, in creating a nautical theme restaurant: THE BOAT HOUSE. It is located in the Wishing Star Lake in Shanghai Disney town, integrating seafood and souvenirs shop.
Oct. Sinnsa has cooperated with an century-old Italian brand, HENRY FISCHER in installment business of CCB card centre.
2015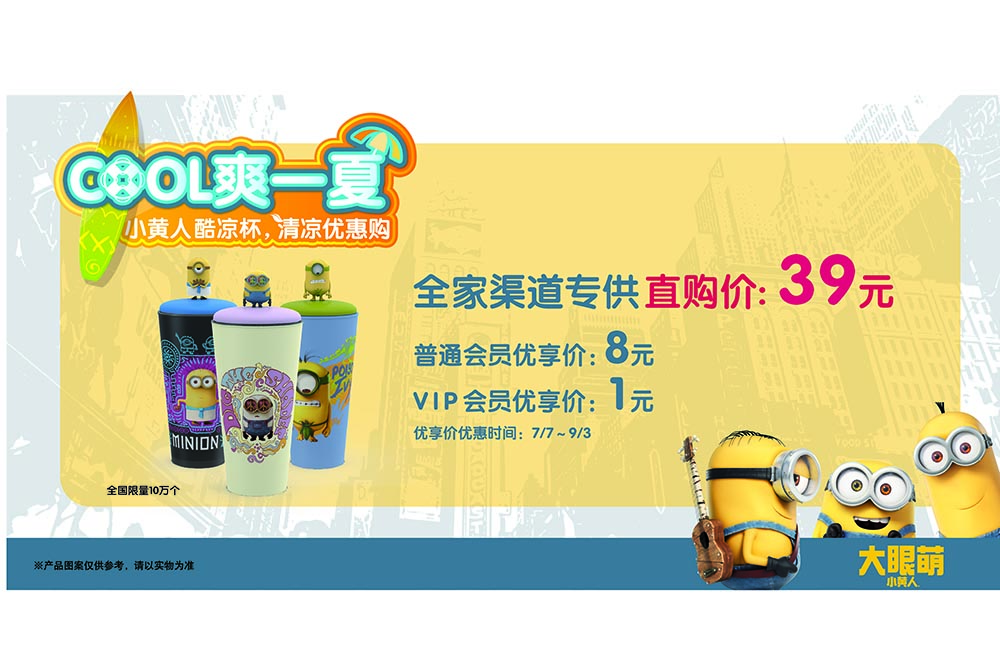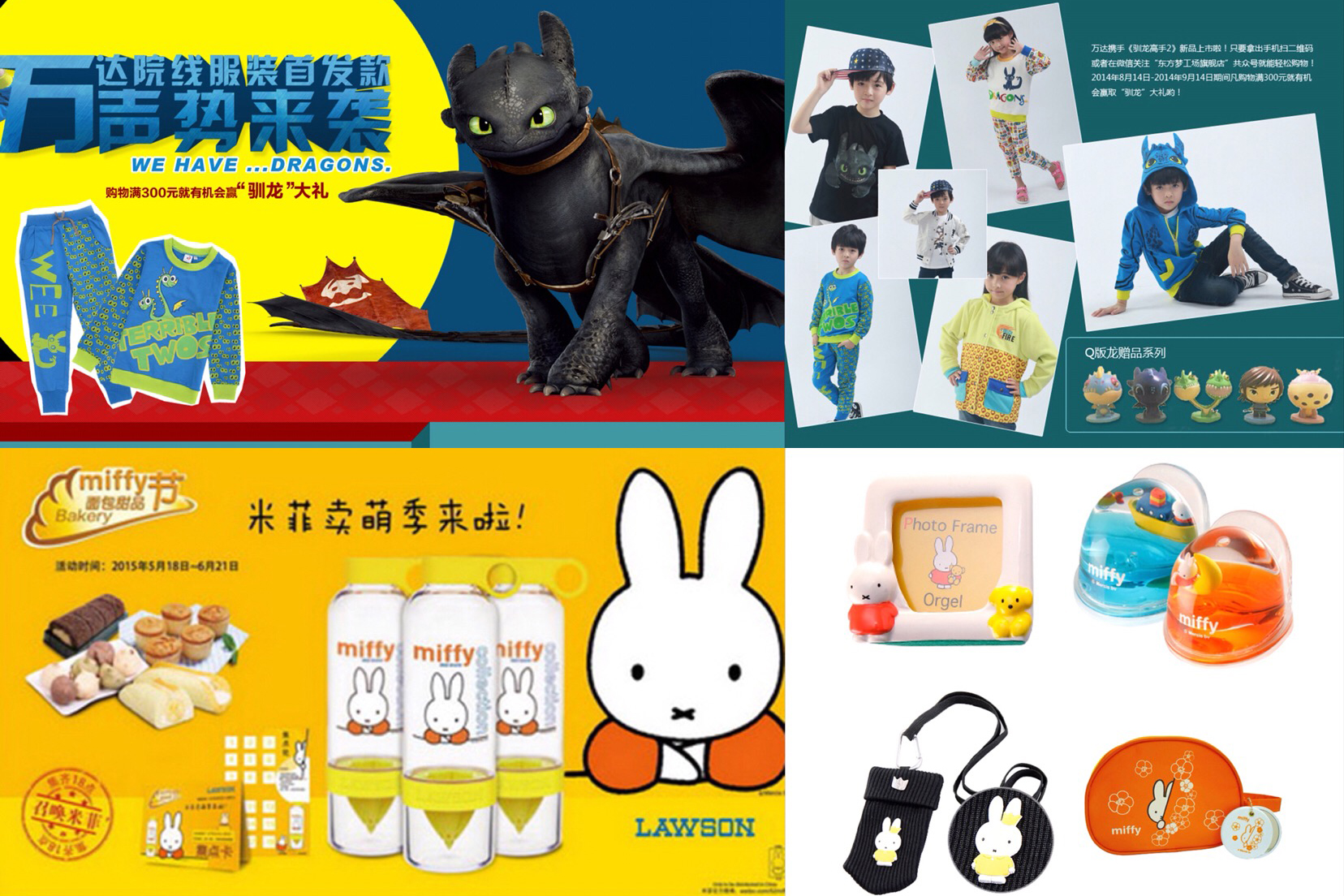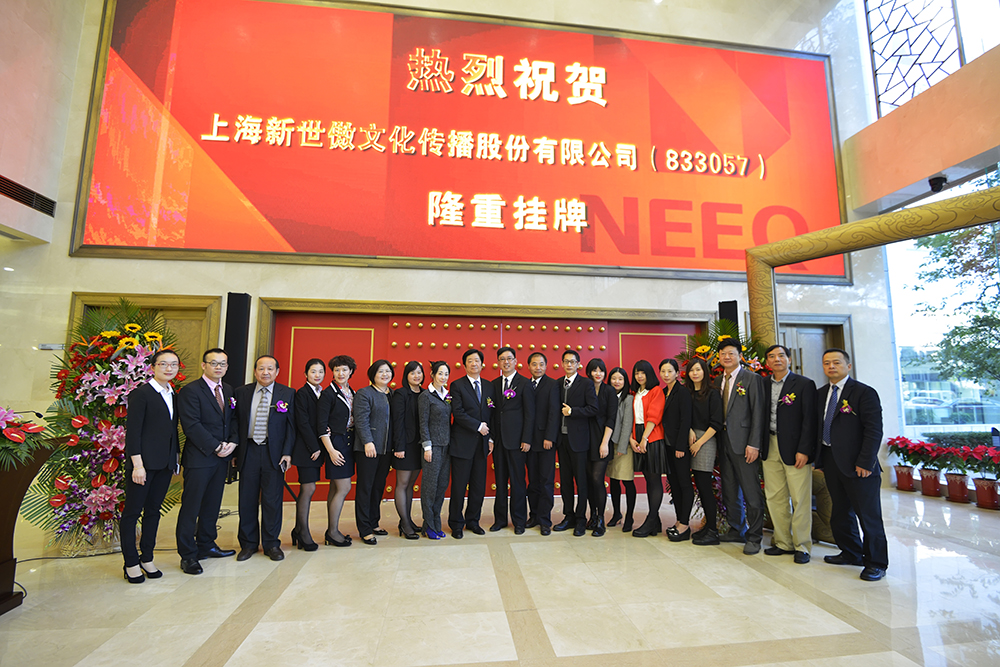 FebAfter being authorized by Disney and Dreamworks, Sinnsa has laid out IP map on all fronts and has started a cooperation with Univeral.
Apr.Sinnsa has begun the cooperation with Family Mart, Lawson, C-store, 85°C and Wanda Cinema Line in manufacturing IP derivatives.
Jul.Sinnsa listed on the new third board.
2014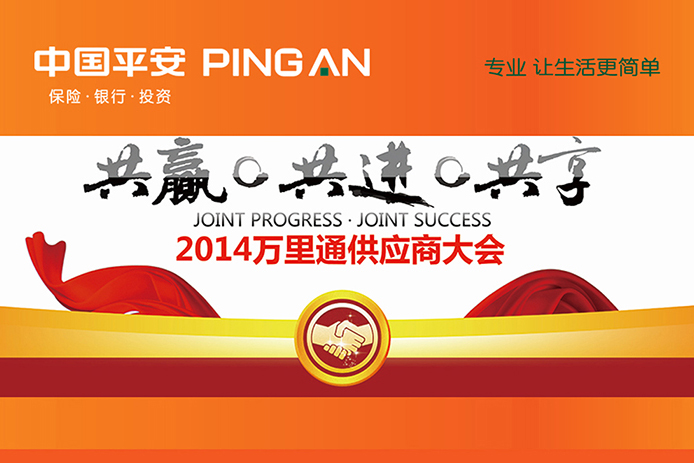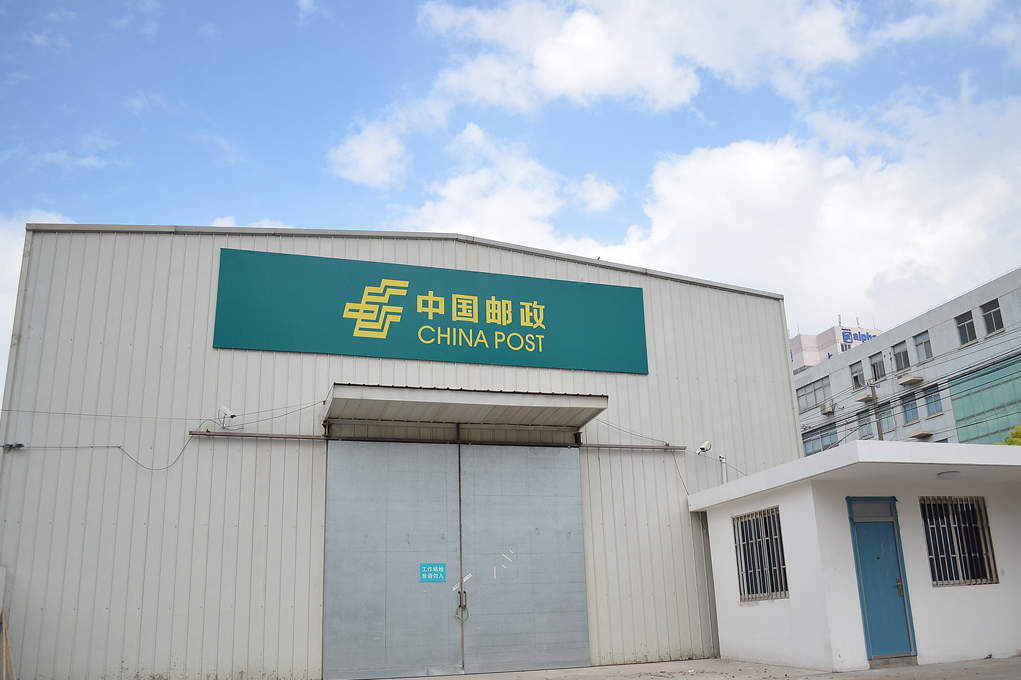 Jul.Sinnsa has become one of the main suppliers of Wanlitong platform of Pingan Group.
Sep. Sinnsa Logistics has reached a strategic cooperation with China Post, and has become an integrated logistics supplier for Pingan Group.
2013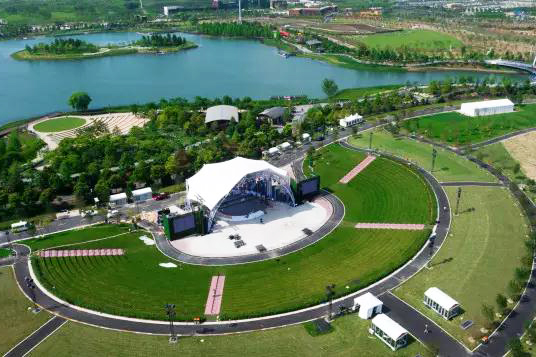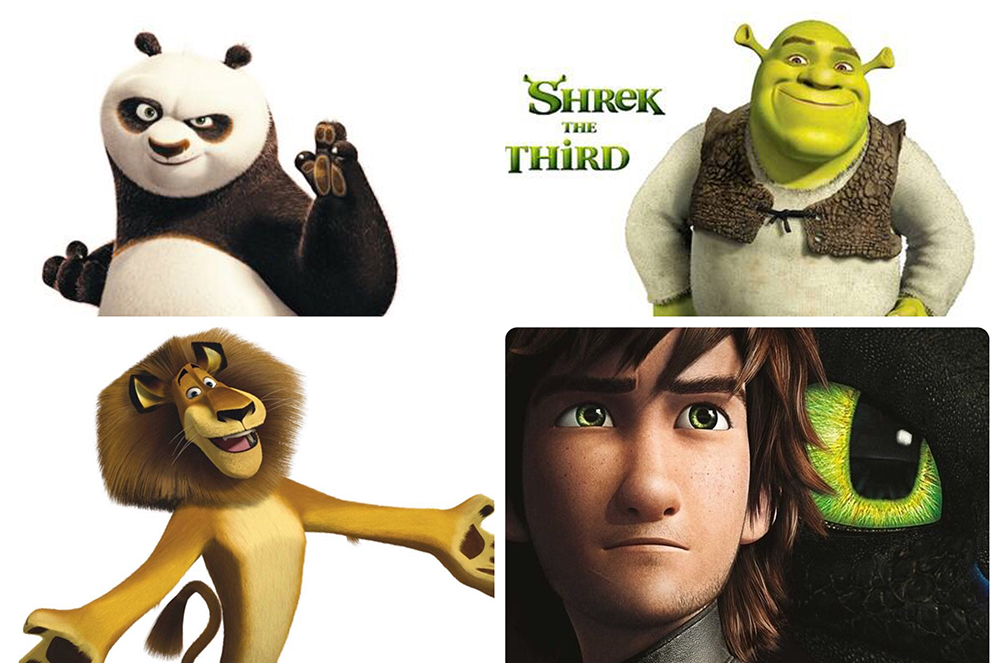 Jun. Sinnsa has become the global supplier of Walt Disney and Shanghai Disney Resort.
Dec.Sinnsa has coopertated with Dreamworks.
2012
Jun. The first Disney postmaster's key visual has been released in China, and the jigsaw postcards ,named as"MICKY'S TIME TRAVEL", have come to the market.
2011
Sinnsa Group transformed to become a investment operators, no longer participating in specific projects. All those projects are distributed to Sinnsa Culture and its subsidiaries (Hahua Electronic Commerce, Sinnsa Industry and Sinnsa Logistics.
2010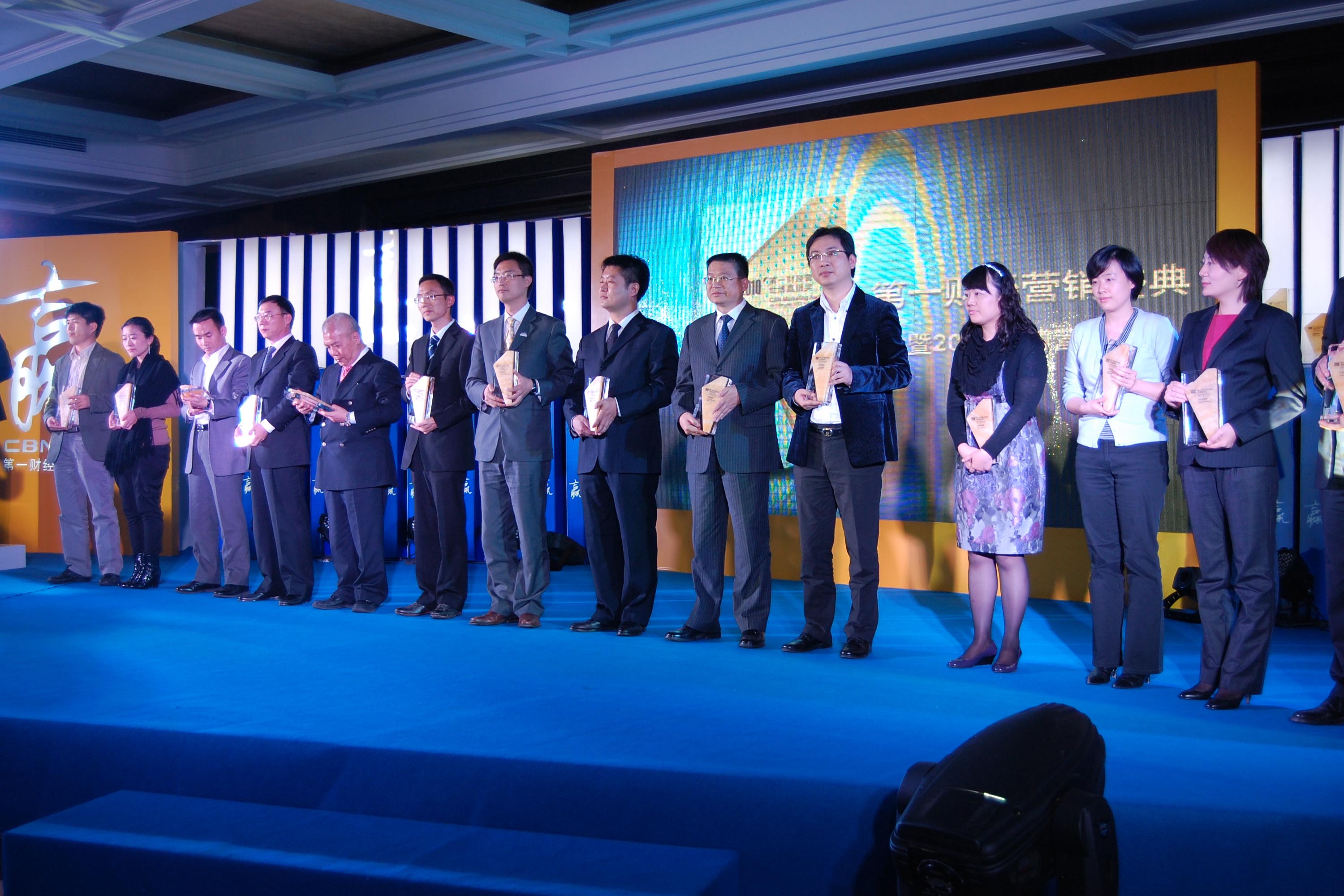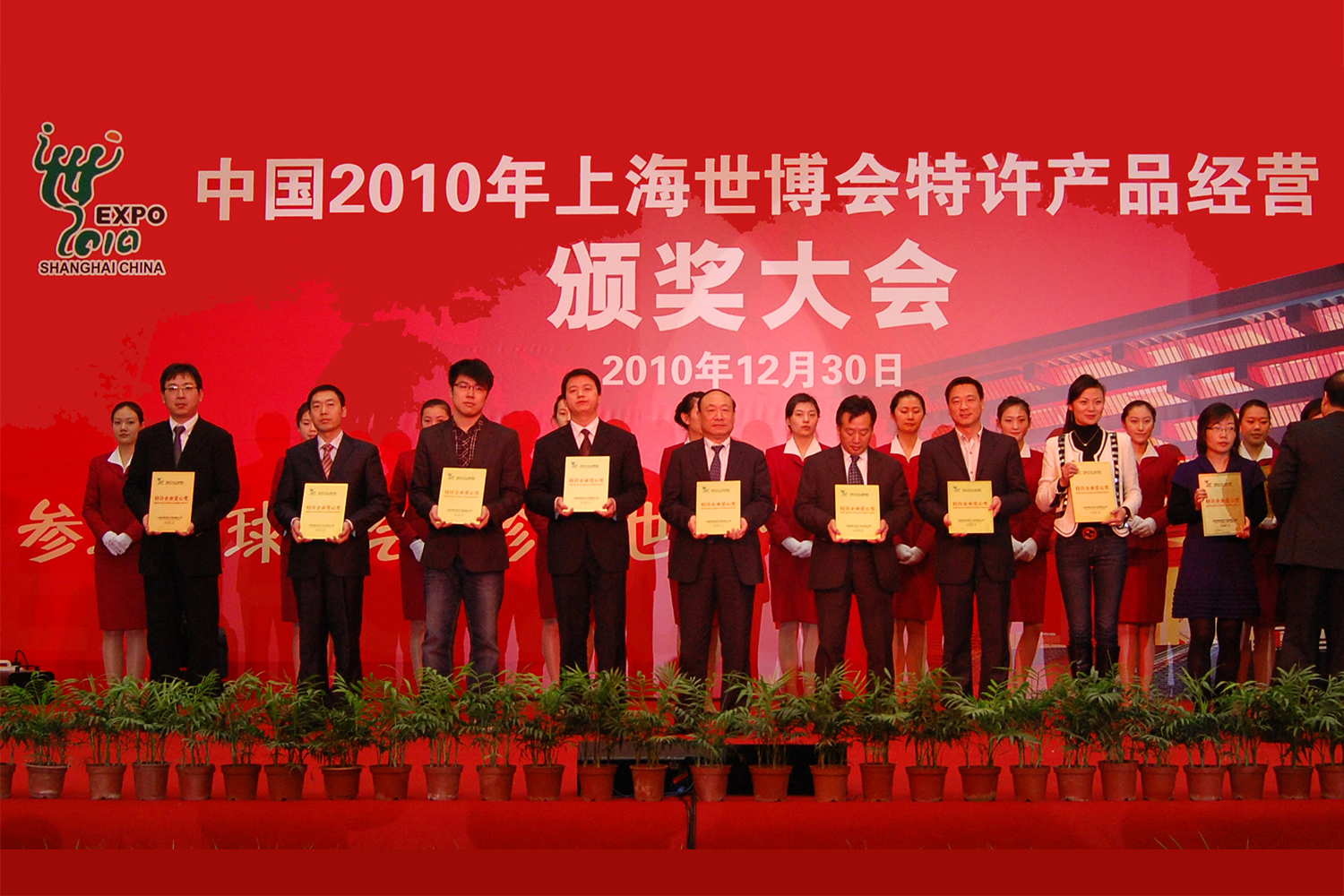 Nov.Sinnsa won "The Award of Enterpise Marketing" in the first CBN Marketing Festival-Marketing Award in 2010 World Expo".
Dec. On the award presentation ceremony of licensed products reselling of Shanghai World Expo, Sinnsa won "The Gold Award of Best Sales", "The Award of Caring Company" and " The Award of Advanced Collective in the Expo Site.
2009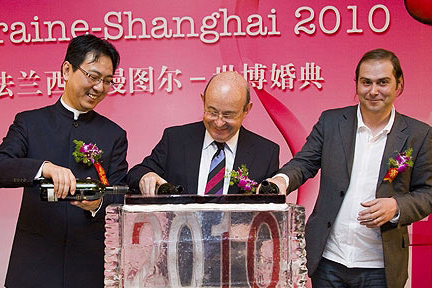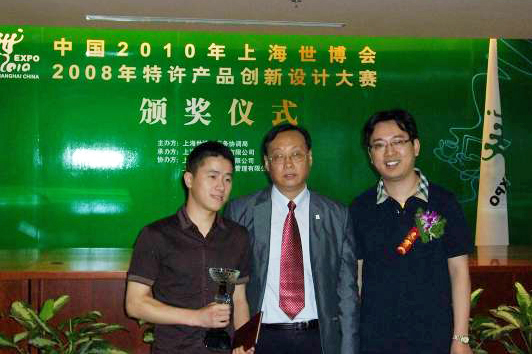 May.Sinnsa signed up with Tourre to start "The French Romantic Tourre-Expo Marriage Ceremony".
May.Sinnsa held on the "Innovative Licensed Products Design Competition" award ceremony of the 2010 Shanghai World Expo in China.
2008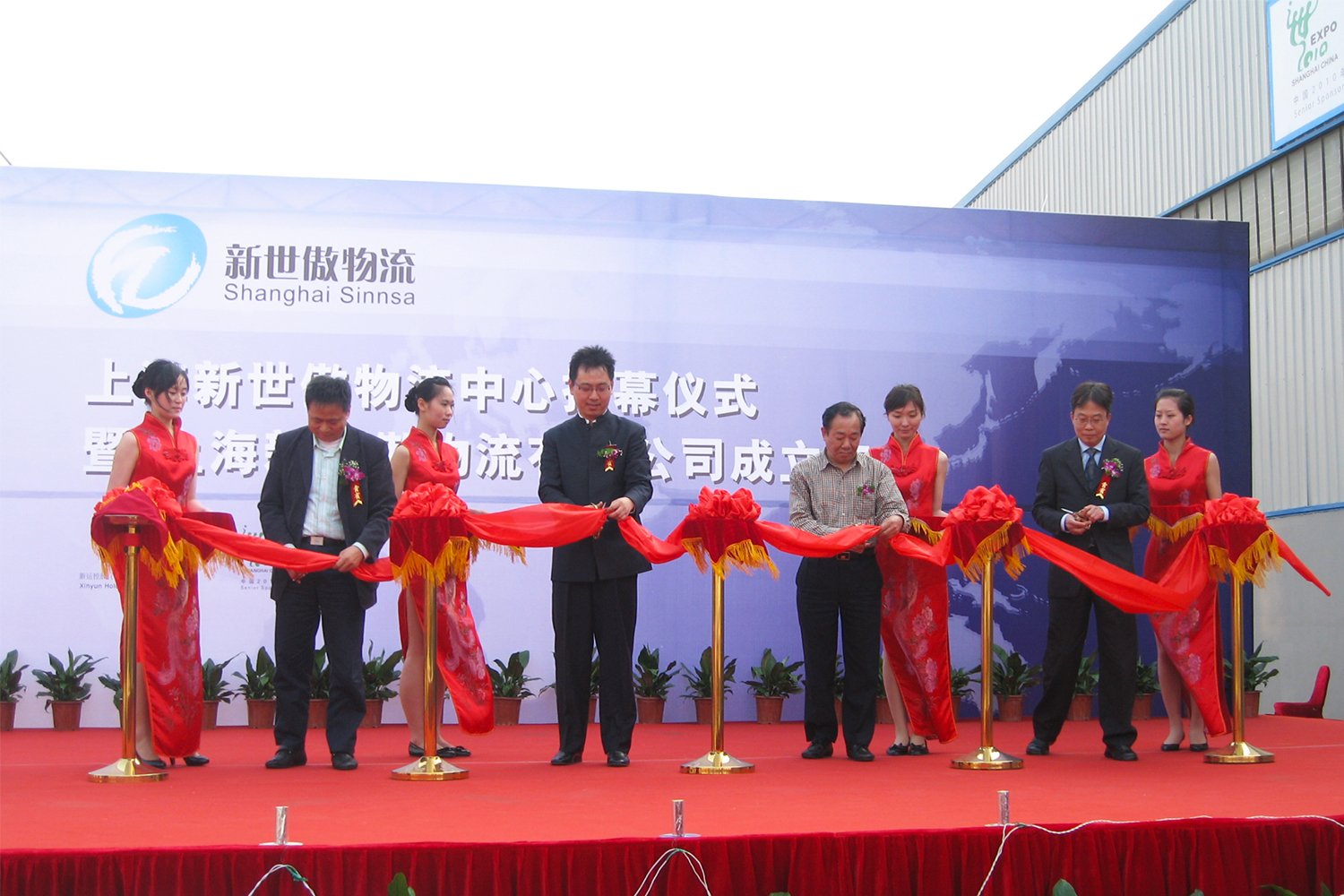 Sep.Sinnsa grandly held the unveiling ceremony of "Sinnsa Logistics Center".
2007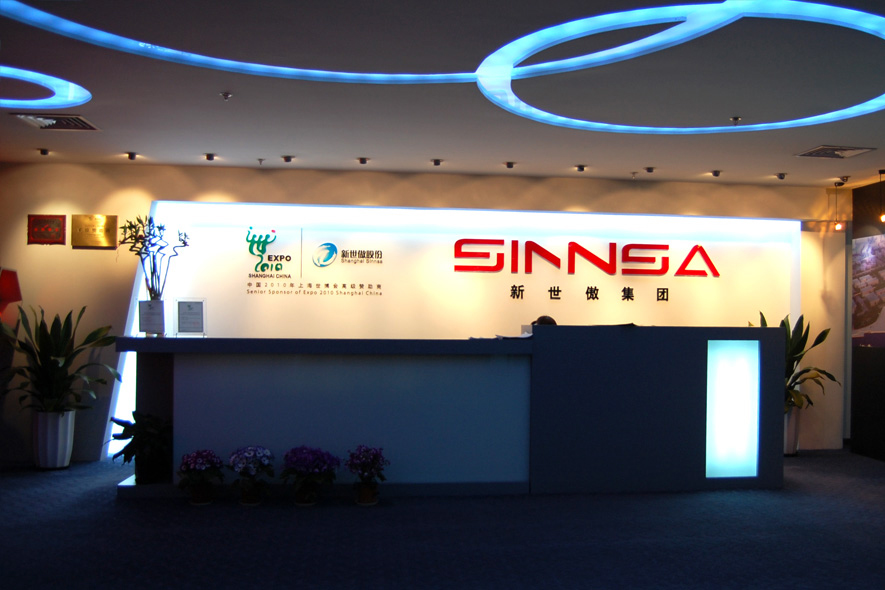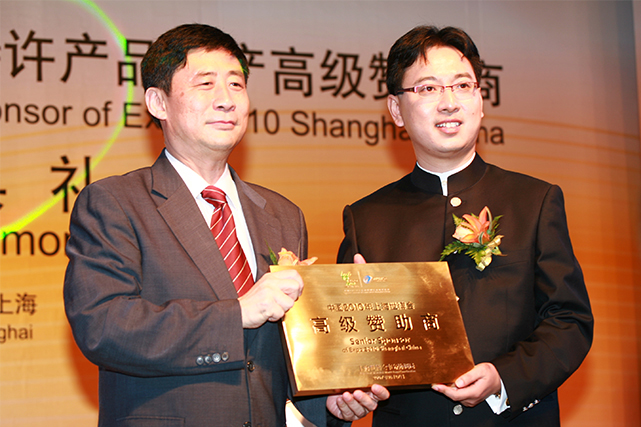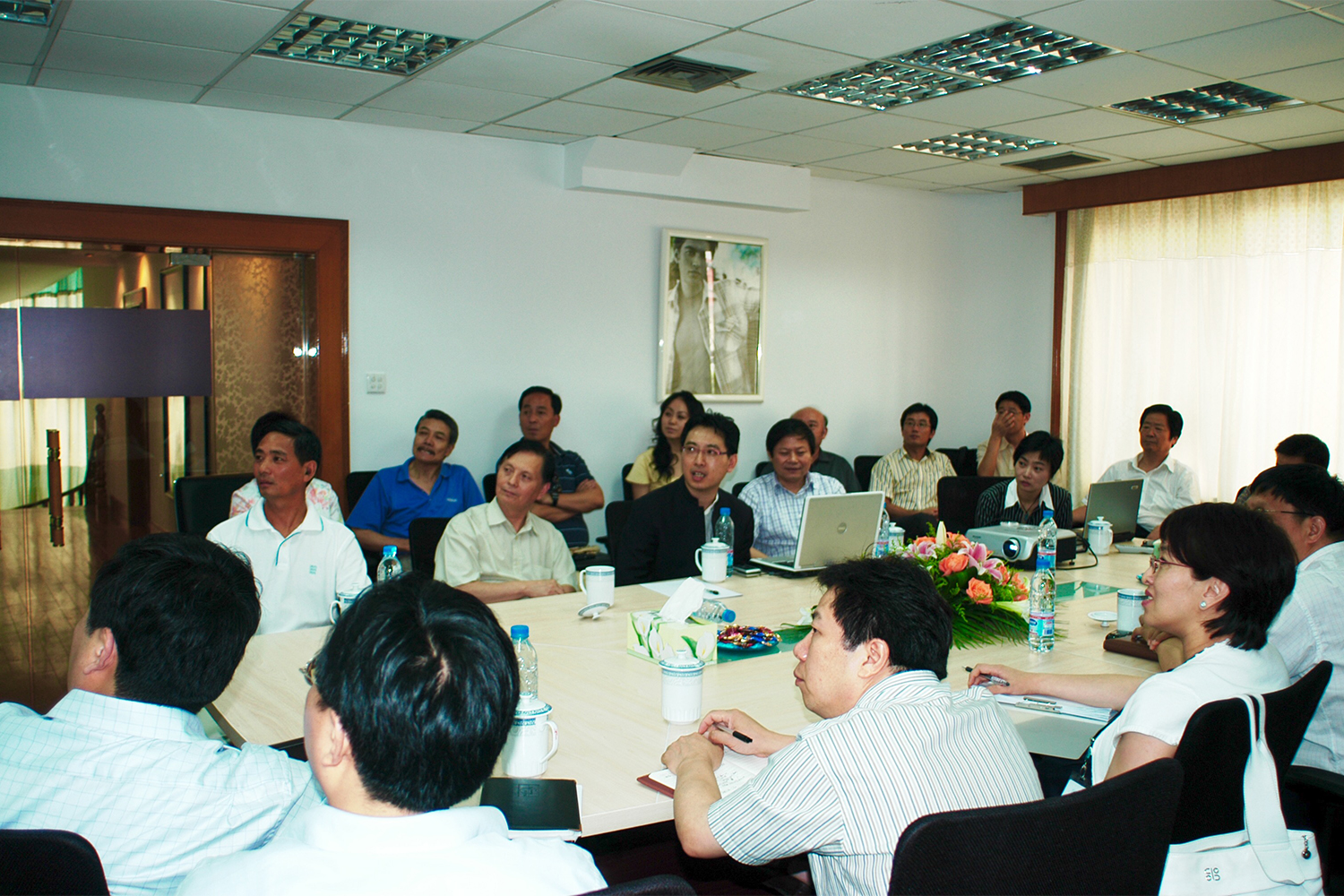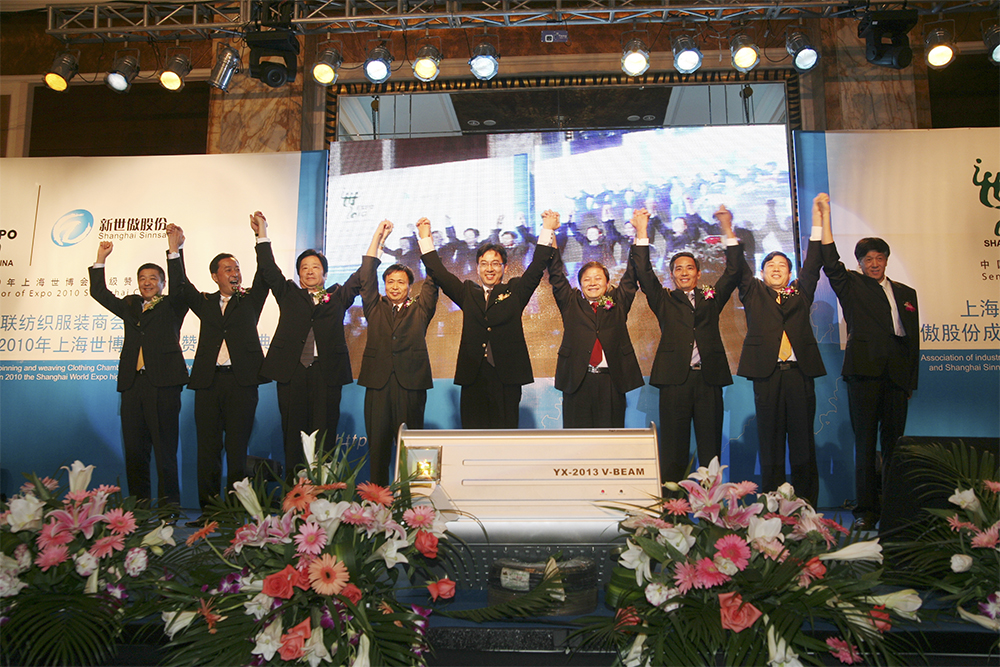 Jun.Shanghai Sinnsa Corp.,Ltd established.
Sep.Sinnsa became one of the senior sponsors of Shanghai World Expo.
Oct.Chen Xianjin and Chen Chao, who were the Bureau of Shanghai World Expo, visited and inspected Sinnsa.
Oct.The anniversary of Shanghai association of federation industry and commerce is held. It is also celebrated for Sinnsa's becoming one of the senior sponsors of 2010 Shanghai World Expo in China.